About Canary
Using your process data seems overwhelming, but Canary makes it easy.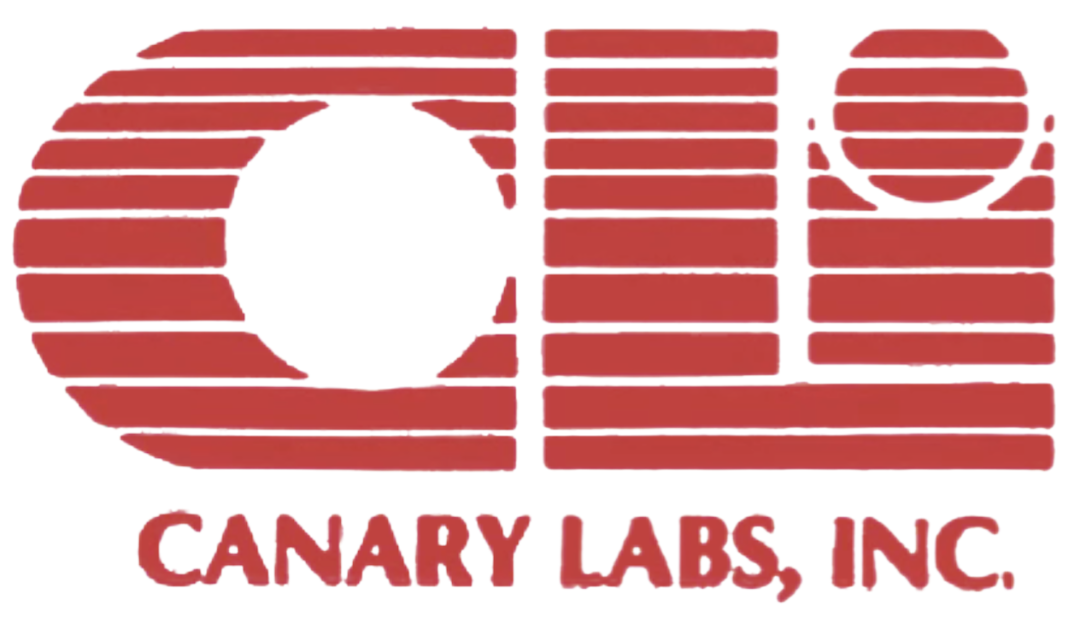 The Original Canary Labs, Inc. logo from 1985.
Who We Are
Founded in 1985 with a focus to develop solutions from the end user's perspective, we have achieved more than 20,000 installations in 65+ countries. Our clients represent private, public, and government entities in all major industries.
Mission Statement
Our mission is to be the premier provider of world-class process data historian software, visualization software, and related services by:
Operating at the highest level of integrity, character, and respect.
Providing exceptional value to our customers.
Committing to developing superior, best-in-class products.
Through this mission, we commit to long-term client relationships that exceed customer expectations.

What's In A Name
The canary bird is particularly sensitive to toxic gases. These birds were often used by miners as an early warning device to detect toxic gases that escaped the human senses. Any sign of distress from the canary was a clear signal that the conditions underground were no longer safe. Using the canary to evaluate safety conditions enabled miners to evacuate the mines when conditions became harmful safely; saving countless lives.
Similarly, our products provide operators access to conditions that are not easily detected, providing early warning alerts to problems that can be resolved before they become disasters.